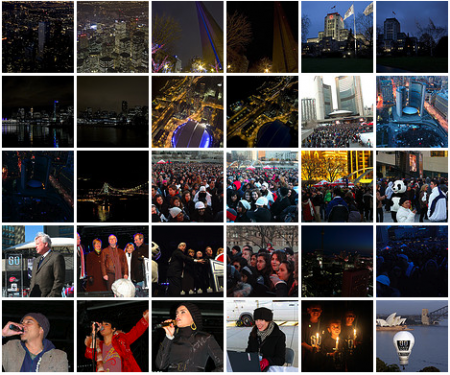 WWF photos of Toronto's Earth Hour on Flickr
The ratings are in—Toronto's energy use dropped about 9% over Saturday evening's normal electrical consumption. Not bad, but when you think about it, not that great either. You have to wonder where most of that energy drop came from. My bet is that it was from the big commercial users—office towers, etc. Consumers? Well, the drop was probably 2 to 3%. After all, there was a hockey game on, right?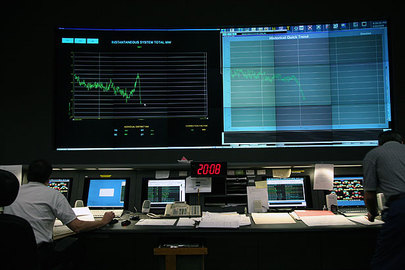 Maybe we were inspired by our leader, Stephen Harper. Turns out that Mr. Harper kept his lights on both at home and in the office. The Toronto Star writes:

Thanks to its place of prominence in the capital, 24 Sussex Dr., the Prime Minister's residence, is always easy to spot. As Ottawa went dark last night for Earth Hour, it was even easier.

Prime Minister Stephen Harper's lights stayed on.
. . .

But two ground-floor rooms in Harper's house stayed on and inquiries to a PMO spokesperson were not returned. The third-floor offices on Parliament Hill that house the Prime Minister's Office were also among the few lights that stayed on, prompting a jeer from a handful of Green Party activists who had gathered in the cold to mark the occasion.
Actions, as it is said, speak far louder than words. To his credit, Environment Minister John Baird turned off his lights, as did Stephane Dion, leader of the Liberal Party.

[email this story]
Posted by R Ouellette on 03/31 at 11:48 AM